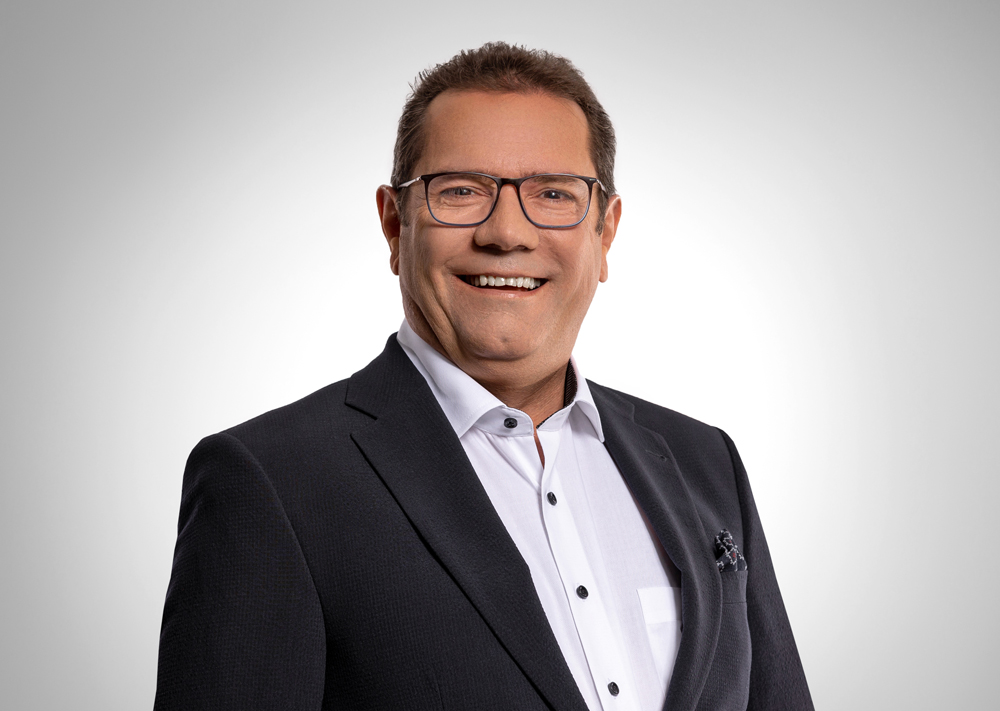 "Coming together is a beginning, keeping together is progress, working together is success"
Our motivated, experienced and competent team will support you in all financial matters and individual needs
Raymond Portmann
Financial Services and Accounting
For small and medium-sized businesses

Your competent partner for your accounting
Are you looking for a professional accountant for your financial services and bookkeeping? You are in the right place. You can concentrate on you main business, we can take care of your back office.
What is accounting?
Bookkeeping documents and analyses business processes which affect the assets of your company
Income and turnover
Cost of goods and services
Personnel costs
Other expenses
Depreciations
Taxes
What is bookkeeping?
Bookkeeping means organising the documents according to governmental regulations and shows the profit of a company.
Who is requred to do accounting?
GmbH and LTD must file their accounting according to governmental regulations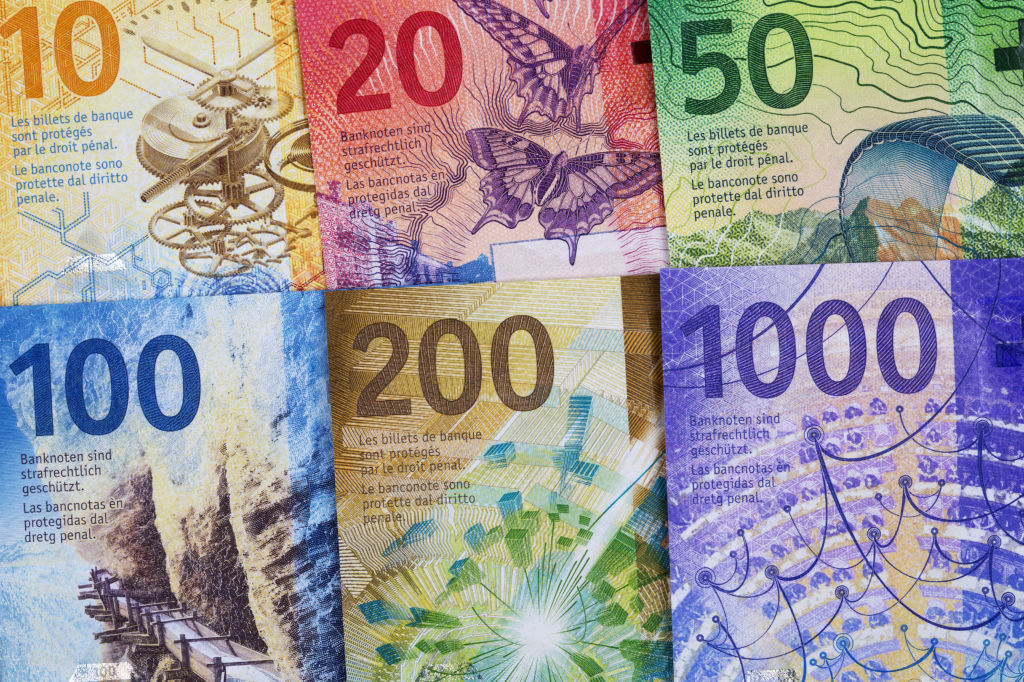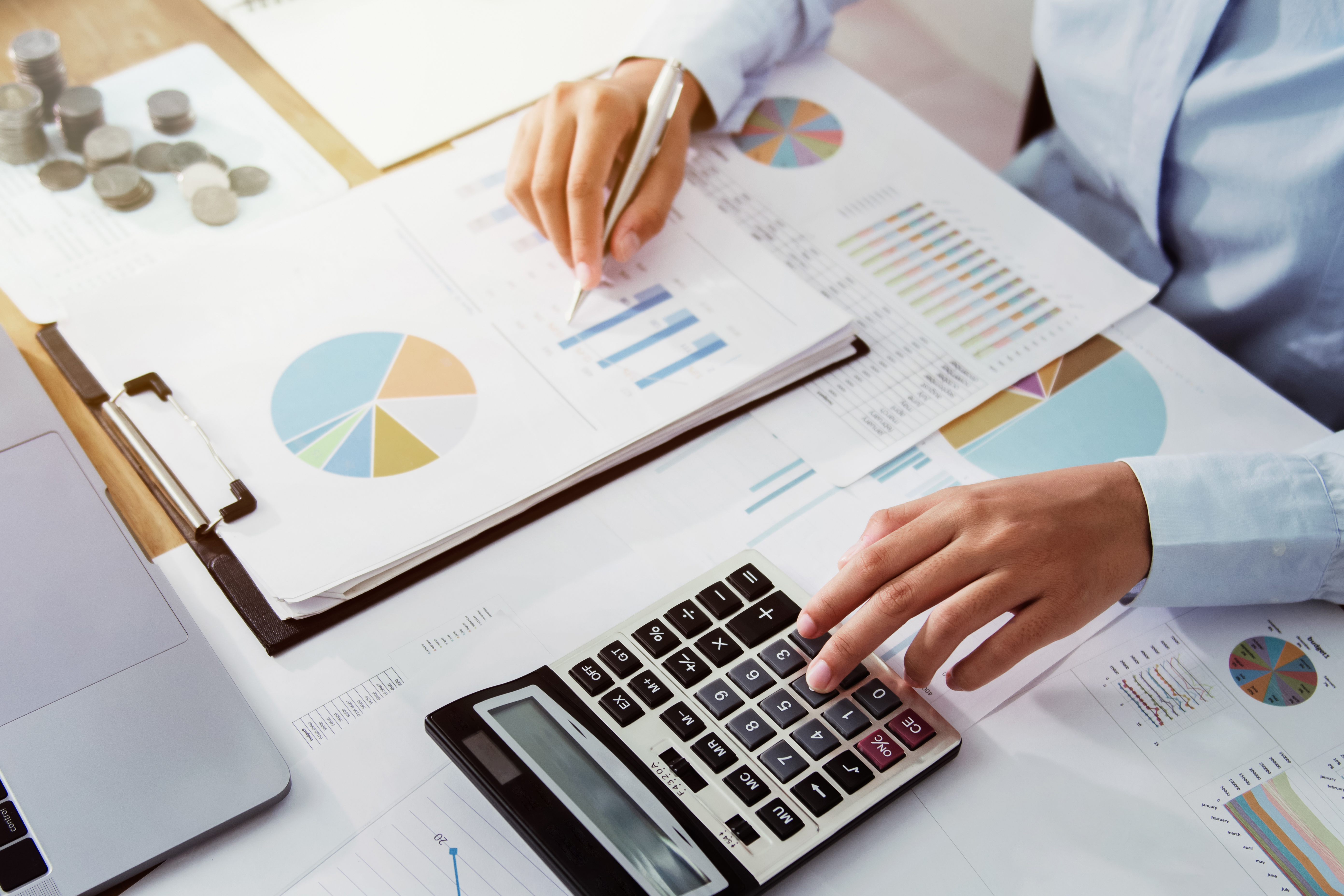 Commercial register entry for self-employed persons?
Self-employed people who earn more than CHF 100'000 have to be registered at the Business and VAT Registration.  They are not obligated for double-entry bookkeepging, they belong to their operating income and to the public transparent lists. The date of the receipts will be sorted in a clear Excel list according to revenue and cost types.
We recommend small businesses to leave a tax-related closing agreement because a "Milchbüechlirechnung" is often not accepted from the TAX and VAT authorities.
Requirement for an auditing?
If two of the size criteria  (total assets 20 Mio / turnover 40 Mio / full-time positions 250) are exceeded in two succesive financial years, a cash flow statement, a management report and an expanded annex must be prepared in addition to the balance sheet, income statement, appendix. A regular auditing by an appreoved auditor expert is mandatory.